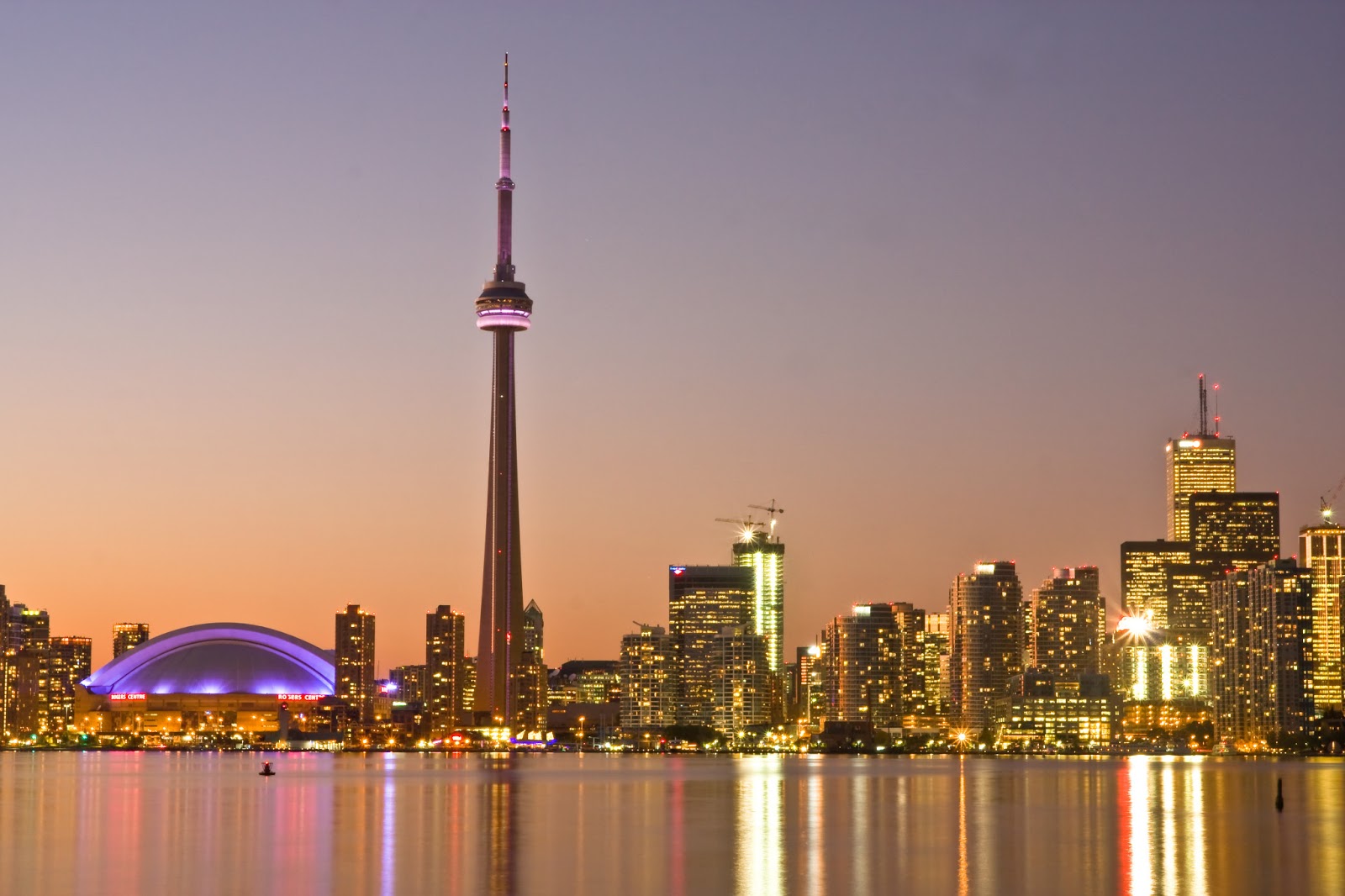 Study in Canada
Canada is a first-world country with suave modern infrastructure, friendly people, and an incredible natural environment, unlike anything you'll find elsewhere. Canada has an educational system that rivals some of the best in the world and is taught in both English and French, the two most common languages spoken globally.
Due to its high GDP spending on education (ranked 2nd amongst the G-8 countries), student outcomes are of the highest standards. Canadian degrees, diplomas, and certificates are well regarded across the world.
With the focus on technology, research, and innovation, you'll be engaged with individuals living in a forward-thinking society while learning from some of the brightest minds in the top universities in Canada.
With over 9.9 million square kilometers of land, it's the second-largest country in the world making for an incredible array of things to do and places to explore. Plus, it's lush and green, containing 10% of the world's forest cover.
Having been consistently ranked in the top 10 countries to live in since 1994, it's, without doubt, a fantastic destination for an international study experience and a welcome place for people of all nationalities.